Make an Inquiry
* Indicates a required field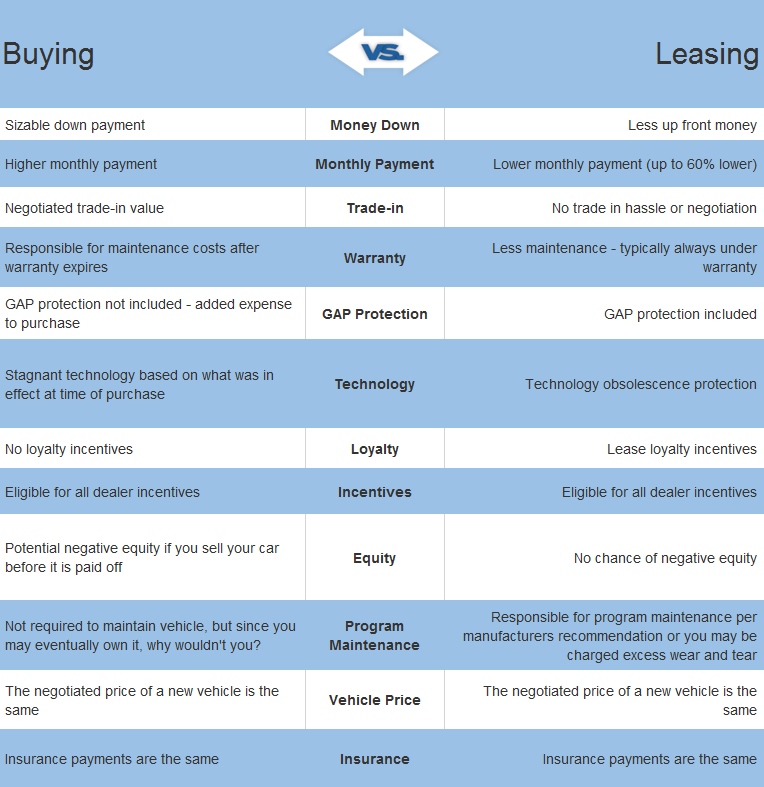 Subaru Leases in Detroit Lakes, Minnesota - Is Leasing a Subaru Right For You?
To lease or not to lease? That is the question many shoppers who are looking for a new Subaru in Detroit Lakes have before they arrive at the dealership. Sure, leasing isn't for everyone, but you might be surprised by the many exciting advantages of this option!
Are you a young professional on a budget? If so, leasing a Subaru can be a great choice because the monthly payments are less than financing payments. This makes getting into a new Subaru near Fergus Falls, Park Rapids, and Bemidji even easier! Additionally, it lets you change your mind in a few years if you decide, "Maybe it's time to move up from a sporty Subaru Impreza Hatchback to roomier Subaru Forester!" When you lease at our new Subaru dealership in Detroit Lakes, you keep your options open for the future and make a smart decision for your finances right now.

Leasing isn't just for 20-somethings, though! It's also great for buyers who want the newest when it comes to features, technology, and style, since you'll be in and out of car every few years. Due to yearly mileage limits for Subaru leases, customers who don't put a lot of mileage on their cars are also good candidates.Take advantage of lease deals and you'll never miss a major upgrade! Since Subaru is always working to incorporate the newest technological features, leases are very appealing for many Perham, Pelican Rapids, & Frazee Subaru drivers.
Detroit Lakes Subaru Lease Advantages - A Quick Recap
Leasing Is Great For:
Young professionals/buyers on a budget
Buyers whose lifestyles & vehicle needs may change in a few years
Shoppers who want to stay up to date on technology & design
Low mileage drivers (under 20k/year)
May not be a good fit for:
High mileage drivers
Shoppers looking to pass down a Subaru to a family member
For more information on leasing a Subaru, stop in and see us at R&G Subaru! We can be found at 321 Main St W in Detroit Lakes, MN. Already liking this buying option? Don't forget to check out our regularly updated new Subaru lease specials below before you stop in!